george simeo
– 
multimedia artist specialized in storytelling for untraditional formats, including: immersive environments / 360° dome, projection mapping and installations. 

with a background in animation, design, film production and a curious mind, he is focused on building creative projects that foster community, educate and move humanity forward.
co-founder and host of 
montréal in motion
– monthly events bringing digital artists together through presentations, podcasts and community mischief!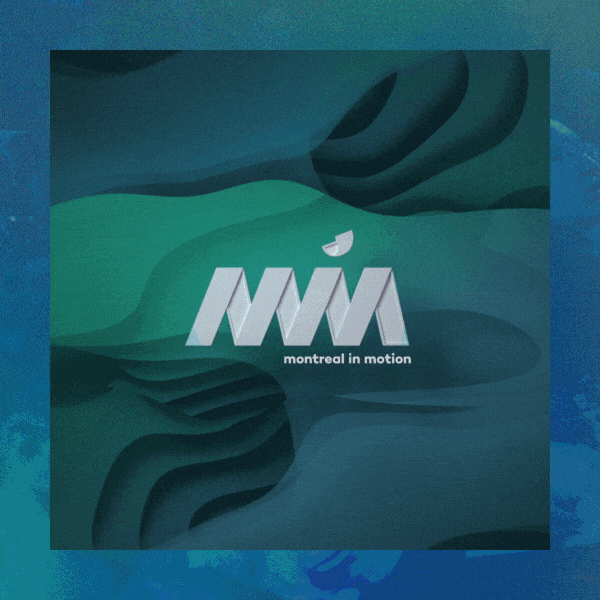 george
[at]
gsimeo.com

54
25 rue de bordeaux, 333
montréal, qc
Sweet! We'll be in touch.